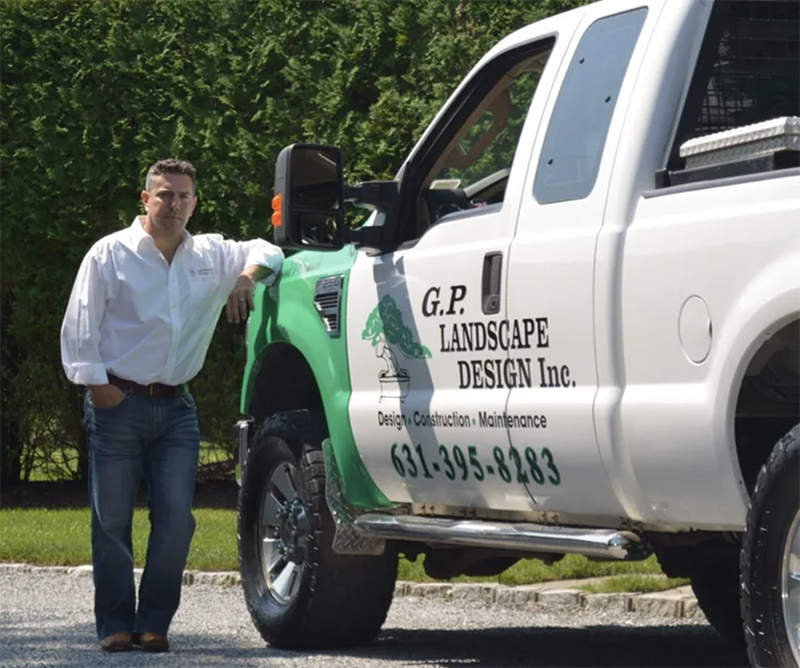 President
By 2004, Greg had graduated college and earned his degree in Architecture and Construction Management. It was at this point that he needed to make a hard decision – Should he landscape full-time or go into the management field to work for another company? With a love for the outdoors, the choice was clear. Looking back, college was not a waste of money. It taught countless lessons, hard work, perseverance, and determination. Greg was also able to develop and maintain many professional relationships within the field.
"Bringing great people onto your team is about demonstrating that size really doesn't matter – people do." 
— Jess Campbell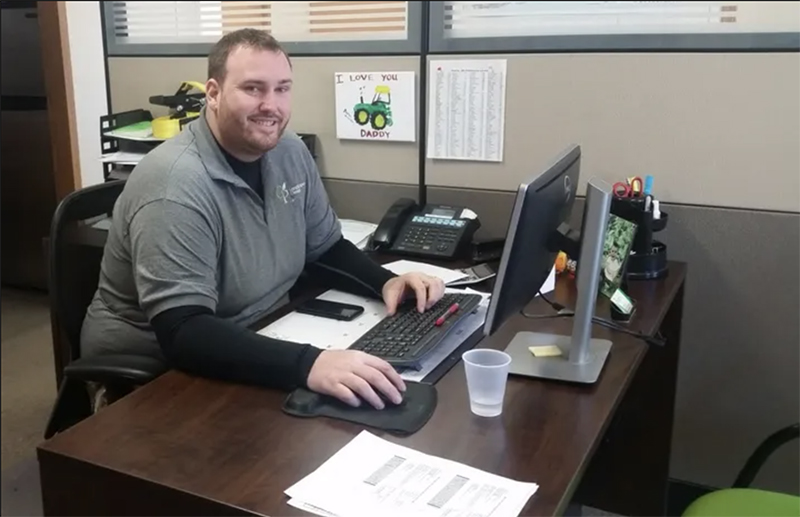 Joe has been with GP Landscape Design for 15 years and he's looking forward to many more productive years with the company. He has a NYSDEC 3A Applicators License and vast knowledge in every phase of landscape maintenance, design and property management. He takes pride in every job big or small and treats everyone as if it were his own home.
"The heart is the chief feature of a functioning mind" — Frank Lloyd Wright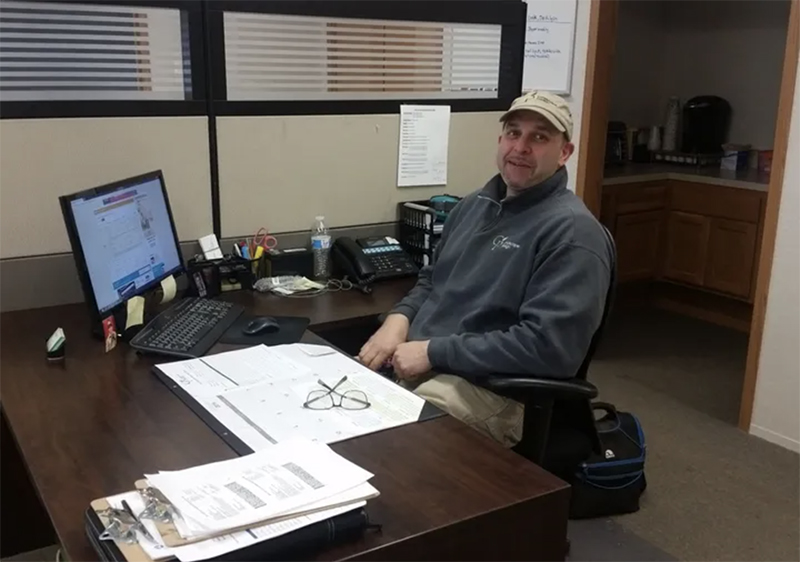 Roric Walter
Project Manager
roric@GPLandscapeDesign.com
With just over 25 years' experience in the field, including owning and operating his own company for 10 years, Roric brings a wide array of landscape knowledge to the table. "I take pride in putting the customers' needs first and developing trusting relationships." Roric has been with GP Landscape Design for the last four years and hopes to continue to bring that same stability and loyalty to the customers for many more years. A NYSDEC 3A Certified Applicator, he is always looking to expand his knowledge and increase the company's value to our clients.
"Believe you can and you're halfway there" — Theodore Roosevelt