We understand that your project is "YOUR" project, so we approach each job differently based on your wants, needs, and budget. Our design team will develop a plan that will be the blueprint for bringing your dreams to reality...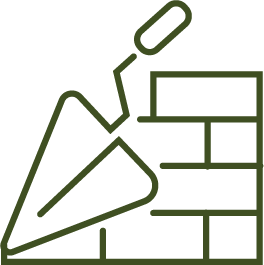 With our own skilled masons, we are able to implement the hardscape exactly as designed or make minor changes in the field as needed...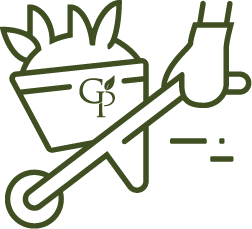 With every job, the quality of the plant material is very important. Our designs are not just circles and squares on paper...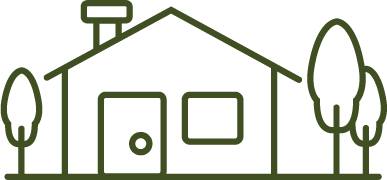 Having a group of subcontractors that we have used for many years assures that with us managing all aspects of your project...
In addition to our design division, GP Landscape Design can also provide seasonal property care. With several crews and trained managers...
Schedule a Free Consultation Today!